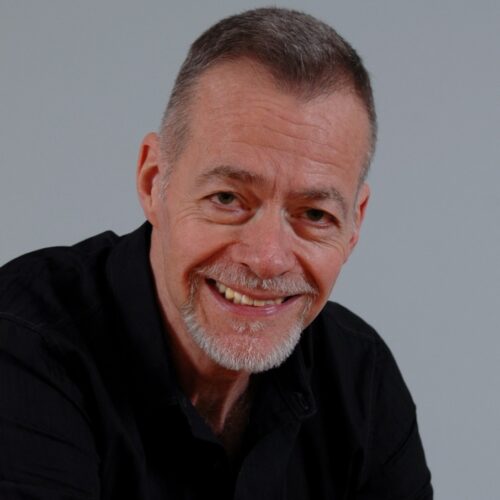 David Fawcett PhD, LCSW is a social worker, clinical sexologist and CSAT who has worked in addictions and mental health for over three decades. Since 2000 he has specialized in treating fused drug use and sexual behavior ("chemsex") and has become a leading authority on achieving both chemsex sobriety and integrating healthy sex and intimacy in recovery. He is the author of Lust, Men, and Meth: A Gay Man's Guide to Sex and Recovery (Healing Path Press 2015) which explores the intersection of gay men, drug use, and high-risk sexual behavior. The book was named "2016 Best Nonfiction Literature" by POZ magazine. He is also Vice President for Clinical Programming at Seeking Integrity LLC where he, in collaboration with Dr. Rob Weiss, develops and operates treatment programs for sex and porn addiction and chemsex. Seeking Integrity currently operates a program in Los Angeles. David is highly-regarded trainer. In the past year he has presented keynotes at the Finding Freedom (the LGBT addictions conference) and for the California Consortium of Addictions Programs and Professionals. In the past two years he has also presented at NCAD, International Institute for Trauma and Addictions Professionals (IITAP), the San Diego Summit of the Institute on Violence, Abuse and Trauma, the Cape Cod Addictions Symposium, and the West Coast Symposium on Addictive Disorders among many hours. He is the producer of the podcast "Sex, Love, and Addiction: Healing Conversations for Gay, Bisexual and Transgender Men" and, In 2018, David co-produced the award-winning documentary Crystal City which follows the journeys of several men in recovery from chemsex in New York. He is a regular contributor to TheBody.com and TheBodyPRO.com and he has been published in Huffington Post, Positively Aware, and other journals.
** David Fawcett denies any conflict of interest as faculty for this training event. Any compensation obtained for my services is directly from the Rainbow Advocate and Educator and IITAP, and not from any affiliated commercial sponsor/host.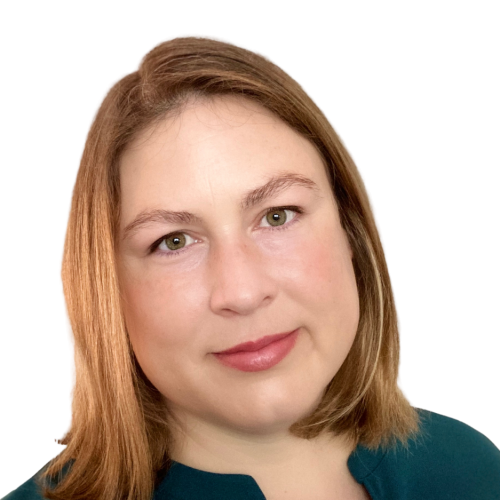 Elizabeth Ogren has a Masters degree in counseling and human development, and is a licensed professional counselor specializing in trauma, dissociation, and addiction recovery. She has served as Clinical Director, Director of Family Services, as well as in experiential therapy roles in a variety of treatment program settings.

Ms. Ogren brings a multi-modality approach to psychotherapy including EMDR, somatic experiential therapies, psychodrama, internal family systems and ego states work, yoga, acupuncture and more. And as a CSAT Ms. Ogren holds expertise in traumatic bonding and exploitation, betrayal trauma, sexual addiction and other attachment and intimacy disorders.

 

She has worked as a victim advocate collaborating with first responders, as well as in the drug court system with parents working toward recovery and family restoration. And a particular passion is working within the LGBTQ+ community and with all who have experienced marginalization, to reach empowerment and true sense of self. Ms. Ogren teaches, speaks, and provides consultation in addition to offering traditional therapy and intensive workshops in her private practice. 

To learn more visit elizabethogren.com.
** David Fawcett denies any conflict of interest as faculty for this training event. Any compensation obtained for my services is directly from the Rainbow Advocate and Educator and IITAP, and not from any affiliated commercial sponsor/host.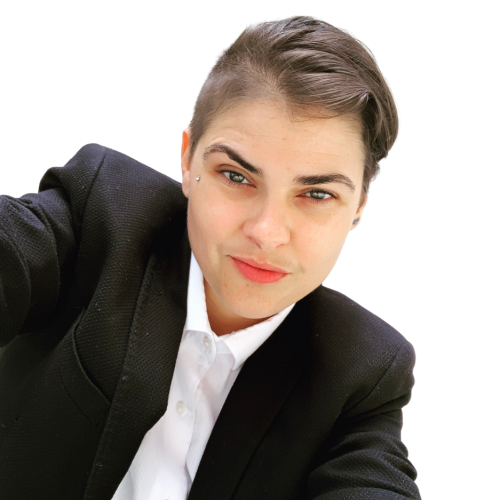 Mellissa McCracken is a devoted trauma focused substance abuse counselor and certified addictions 
professional (CCAPP/IITAP), toting extensive experience in substance abuse treatment, program management, group facilitation and individual counseling. They are a person comfortable working in an environment with diverse, multi-cultural and socio-economic issues; specifically with persons in marginalized communities. Mellissa is  actively involved in community outreach and educational programming, including working closely with LGBT centers nation wide to 
address methamphetamine abuse in the LGBTQIA+ community.
Some of their achievements:
LGBT Center Long Beach-Clinical Educational Series 2021
IITAP Symposium-Conference Presenter 2021
Finding Freedom Symposium-Conference Presenter 2020
CCAPP-conference presenter 2020/2021
Employee of the year at Breathe LHC 2019
Member of the City of West Hollywood's Meth Coalition 2020-present
Panelist in City of West Hollywood's "Chem‐sex" town hall 2020
LAGPA conference presenter 2018/2019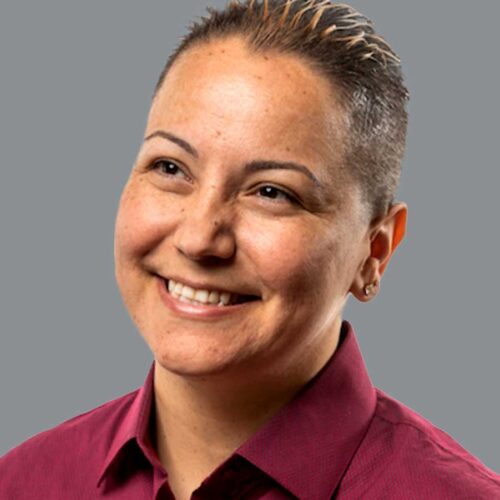 Kristina Padilla M.A., LAADC, ICAADC, CGS is a leader with the California Consortium of Addiction Programs and Professionals (CCAPP), where she serves as the Vice President overseeing CCAPP's Education Department. She also is the Vice President of Strategic Development for the organization wherein she travels throughout California and the nation bringing addiction-focused businesses together to promote the profession, increase access to services and improve the quality of AOD service provision through education, business development, and investment in quality programming. Mx. Padilla led California's innovative criminal justice program serving as the Offender Mentor Certification Program Director for three years where she managed 12 in-prison programs for training counselors. She worked closely with the California Department of Corrections and Rehabilitation (CDCR) in California prisons for the duration of the contract bringing innovation and growth to the state's in custody treatment programming.
Mx. Padilla  has a Bachelor's of Science in Criminal Justice Administration and a Master's Degree in Counseling Psychology with an emphasis on Marriage and Family therapy. Mx. Padilla is a Licensed Advanced Alcohol and Drug Abuse Counselor (LAADC), and an International Certified Advanced Alcohol and Drug Abuse Counselor (ICAADC). She is also a Certified Gang Specialist of the National Gang Crime Research Center (NGCRC) and is on the Board of Directors of the National Association of Lesbian, Gay, Bisexual, Transgender Addiction Professionals and their Allies (NALGAP) where she is the Vice President and is the California representative.
She also was on the Board of Directors for the Women's Association of Addiction Treatment (WAAT) Board where she was Chair and is currently on the Board of Directors of National University. Mx. Padilla is the Chief Academic Officer for the CCAPP Academy at CCAPP and is a past Board member for the  National Alliance For Mental Illness  (NAMI) Sacramento chapter. Mx. Padilla sits on the Advisory Board for (NATI) Native American Institute in New Mexico and is a consultant for Faces and Voices NRI (National Recovery Institute).
Mx. Padilla is also an independent consultant on LGBTQIA2+ issues/services and travels the Nation providing training and lectures at conferences as well as in-service training for non-profits, for-profits, county and state workers. Mx. Padilla is also an Addiction Technology transfer center (ATTC) Trainer and "Equality California" Leadership Academy fellow. Mx. Padilla obtained her "Higher Education Teaching Certificate" at Harvard, The Derek Bok Center For Teaching and Learning in July 2020. Mx. Padilla is a mother to a beautiful 4-year-old little girl named Karisma. She also is a part of the LGBTQ+ (Rainbow) Community and identifies as a  Trans, Gender-Fluid, 2 spirit, non-binary person. Kristina's pronouns are She, Her, and Hers.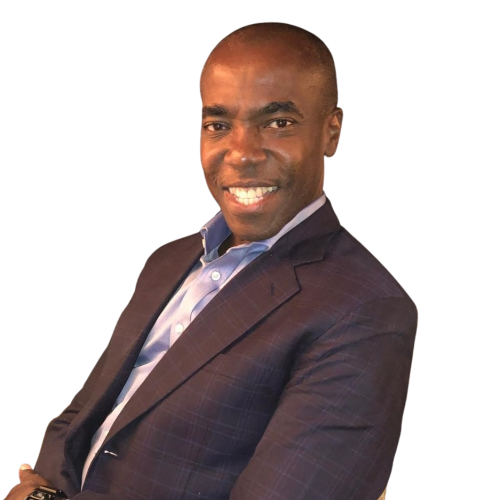 Robert Hudson, Clinical Director and Founder of The Hudson Centre – A UKCP registered psychotherapist, Robert specializes in Sex Addiction therapy and recovery. A certified Sex Addiction & Trauma Specialist and CSAT-S Supervisor, he is a registered member of the British Association of Counselling and Psychotherapy (MBACP) and an accredited member of the College of Sexual and Relationship Therapy (COSRT) as well as a Member of the International Institute for Sexual Medicine (ISSM).
Robert's professional experience includes working with men and women in private practice. He works with individuals, couples (both same sex and heterosexual couples) and groups. Robert is an integrative psychotherapist who draws on humanistic, psychoanalytic/psychodynamic and cognitive behavioral models. He respects his client's best interests when providing therapy and undertakes to respect his client's autonomy. Robert actively considers issues of diversity, sexuality and equality as these affect all aspects of his work.
As a psychotherapist and counsellor Robert has experience of working with abuse and trauma, children and families, child sexual abuse and, in his social work, has worked with adults in community mental health. Since then, Robert has developed a specialty in the field of sexual addiction and has, for the last eight years, successfully run a number of sexual addiction treatment groups.